Welcome to Aspire Caregiving
(Part of Senior Solutions Family)
Providing award winning senior care since 2010!
Experienced Staff
We understand that not one care plan fits all. Daily services can include anything from housekeeping to hospice meal preparation, hygiene, cleaning, and supervision. We will take the time to get to know you and develop an individualized care plan that fits your specific needs.
Experienced Home Health Aids
Companionship is key to a trusted relationship with our caregivers. We not only strive to help you with everyday tasks but we provide one-on-one attention and care that cannot compare in other settings.
Caregivers You Can Trust
Feel better in the comfort of your own home! We are a local, family owned agency with 10+years of award winning senior care. We specialize in keeping you safe and independent by providing superior care for an array of individuals. Whether you need weekly assistance or 24/7 care due to aging, illness, or rehabilitation, our compassionate care givers will provide individualized service you can trust.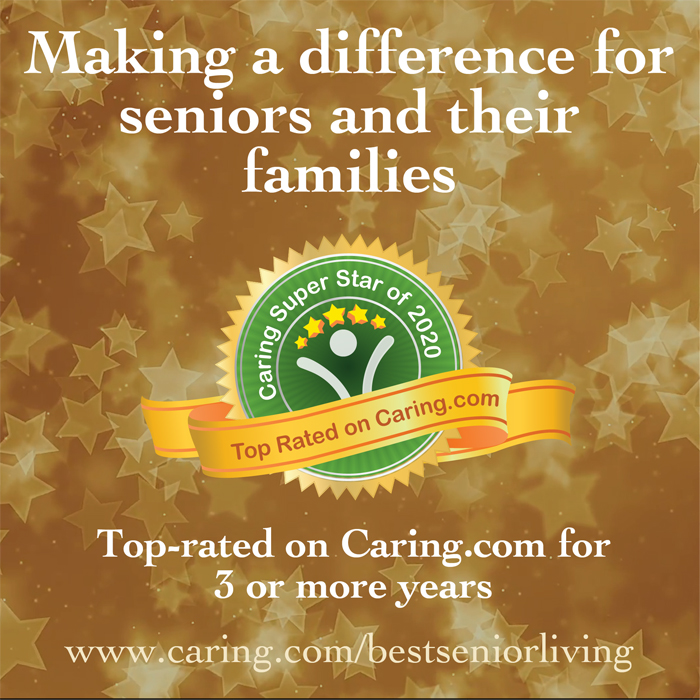 Top Rated on Caring.com
Aspire Caregiving is family owned and operated with 10 years of experience in the local medical community.
We are passionate about raising the bar on Home Senior Care. We are determined to do whatever it takes to make sure you receive the highest standard of care.
Serving you in Jackson and Josephine Counties, including: Medford, Ashland, Grants Pass, Eagle Point, White City, Jacksonville, Phoenix, Talent, Shady Cove, Merlin and more!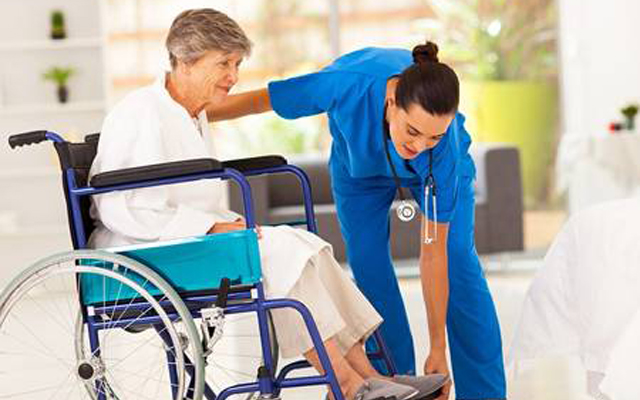 Physical Disability Support
Arthritis, physical disabilities, and age-related conditions are just some of the circumstances that prevent patients from caring for themselves. Our caregivers can assist you with daily tasks such as mobility, housekeeping, transportation, and grooming We can do almost anything that helps you be comfortable in your home.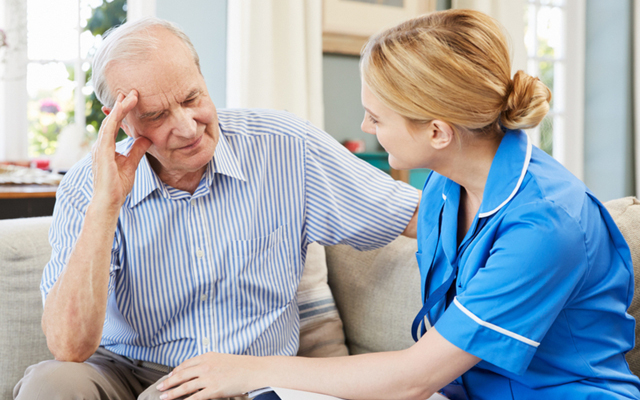 Care for Dementia Patients
Our experienced and highly trained caregivers provide the highest quality of care to both patients and their families. Our goal is to help individuals and their loved ones live happy and fulfilling lives.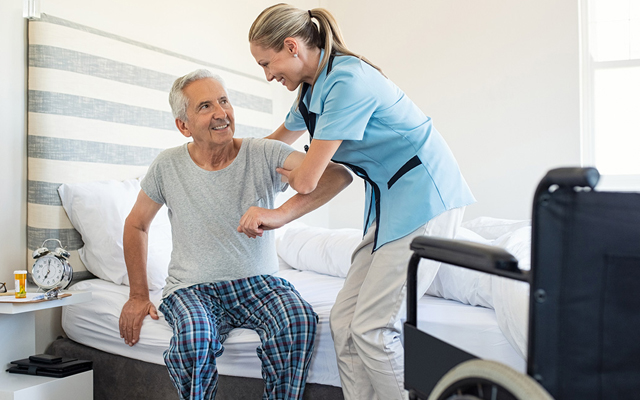 Post-Surgical Assistance
Recovering from home after surgery can limit you with your daily activities. Whether you are recovering from major surgery, childbirth, or plastic surgery, our compassionate caregivers can assist you to a healthy and complete recovery.
Combined Years of
Home Care Experience
Qualified Staff Members
To Serve You
"This company is simply the best! Darlene and Sam have really helped me with an issue regarding my elderly father. The caregivers are always timely when picking my father up for his appts. and grocery shopping. The staff is courteous and most of all caring. I highly recommend them."
"I love my caregivers. They always make sure my needs are met; going the extra mile. I've used other companies and I am very happy with Aspire. I always feel safe."
– Helen
"My family has used Aspire Care for over a year and I must publicly thank them for the great service to our parents. Jodi has been so compassionate and caring and is a great blessing to us all."
– Scott
We are proud to help out our community by partnering with the…
Contact Form
Please fill out the form below to contact us. We're available for you 24/7.
To speak with an in-home care expert, call or text
541-772-7070
Connect With Us
Phone
We Service the Following Areas
Eugene/Springfield, Medford, Salem, Ashland, Central Point, Eagle Point, Shady Cove, Jacksonville, Talent, Phoenix, Grants Pass and surrounding areas
"Melissa displays all the characteristics of an excellent caregiver. She's compassionate, caring, and always goes above and beyond. Reliable and trustworthy. We always look forward to her coming with her wonderful smile!"