Providing award winning senior care since 2010!
We understand that a single care plan does not fit everyone. Daily services can include anything from housekeeping to hospice meal preparation, hygiene, cleaning, and supervision. We will take the time to get to know you and develop an individualized care plan that fits your specific needs.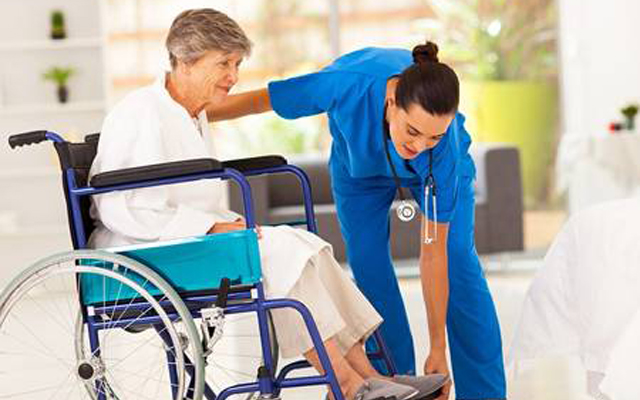 Physical Disability Support
Arthritis, physical disabilities, and age-related conditions are just some of the circumstances that prevent patients from caring for themselves. Our caregivers can assist you with daily tasks such as mobility, housekeeping, transportation, and grooming We can do almost anything that helps you be comfortable in your home.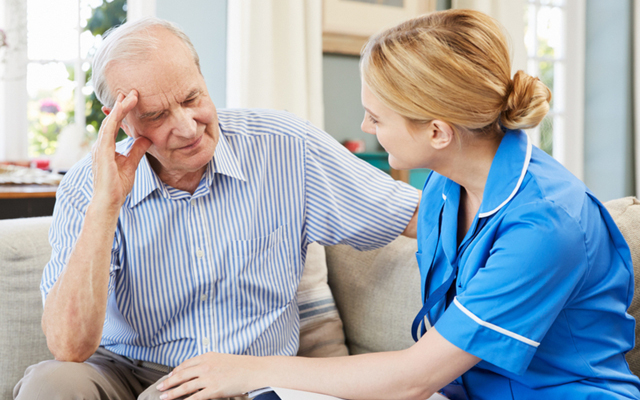 Care for Dementia Patients
Our experienced and highly trained caregivers provide the highest quality of care to both patients and their families. Our goal is to help individuals and their loved ones live happy and fulfilling lives.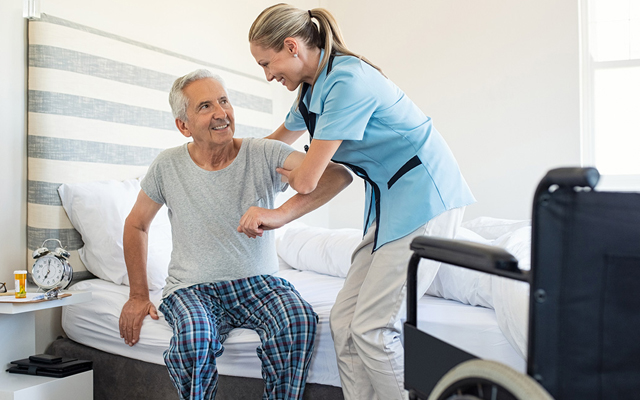 Post-Surgical Assistance
Recovering from home after surgery can limit you with your daily activities. Whether you are recovering from major surgery, childbirth, or plastic surgery, our compassionate caregivers can assist you to a healthy and complete recovery.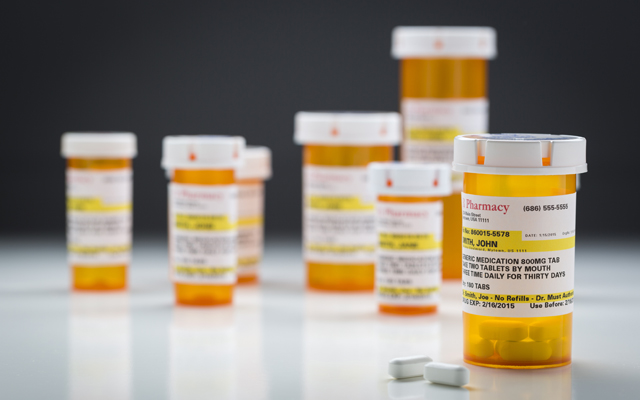 Medication Management
Assuring you receive the right doses at the right times with the right medications.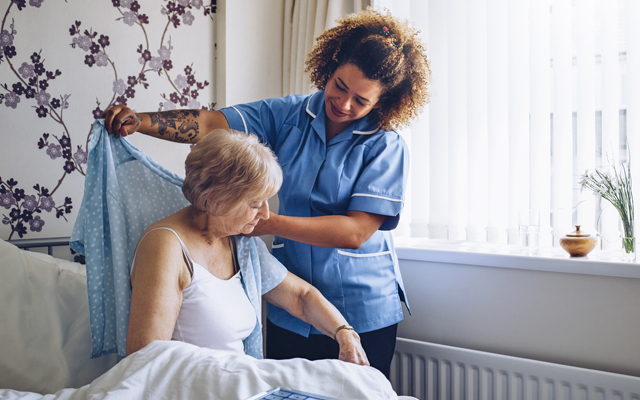 Personal Hygiene
Always keeping you feeling clean, refreshed and healthy.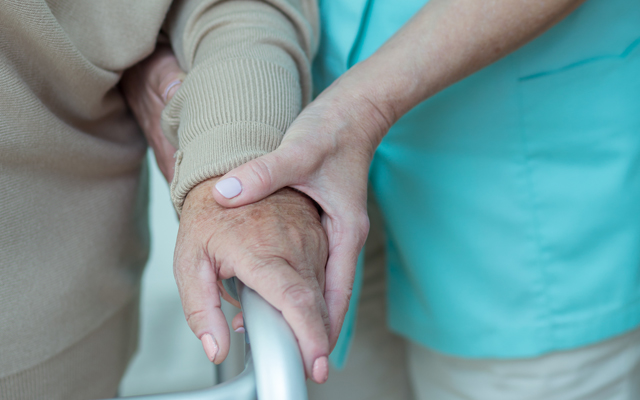 Ambulation and Transfers
A reassuring hand to help you move about with safety.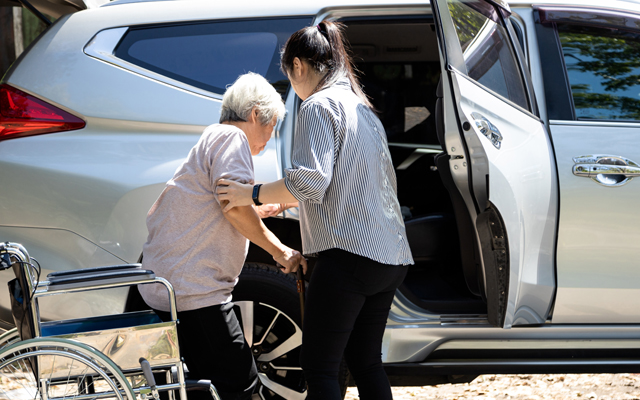 Transportation and Errands
Shopping or doctors' appointments, we are available to get you there and back safely.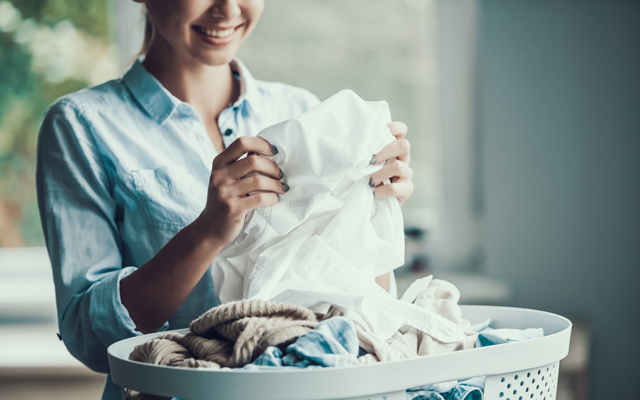 Housekeeping and Laundry Services
We are there to keep your home and your appearance crisp and clean.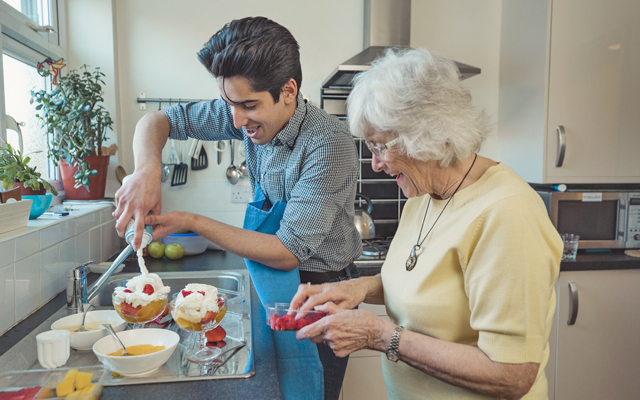 Meal Planning and Preparation
Our goal is to prepare nutritious meals — the way you like them to taste.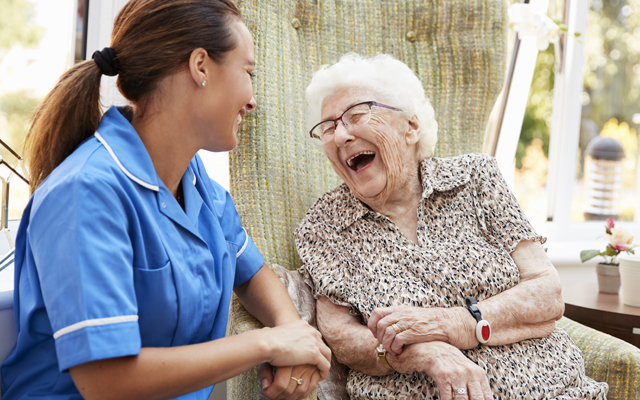 Companionship and Socialization
Sometimes you just need someone to talk to – and to listen.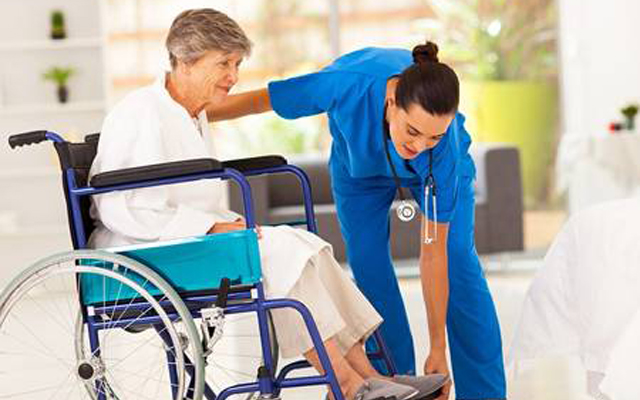 Protective Oversight and Safety
We are trained to watch for situations that may not be safe for you.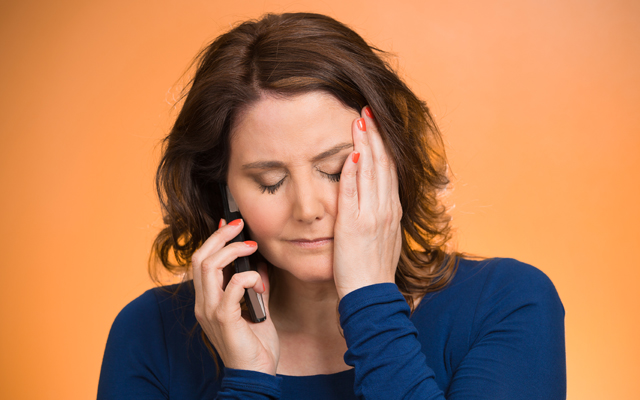 Respite Care
We are there to assure your safety when your family needs to get away for a while.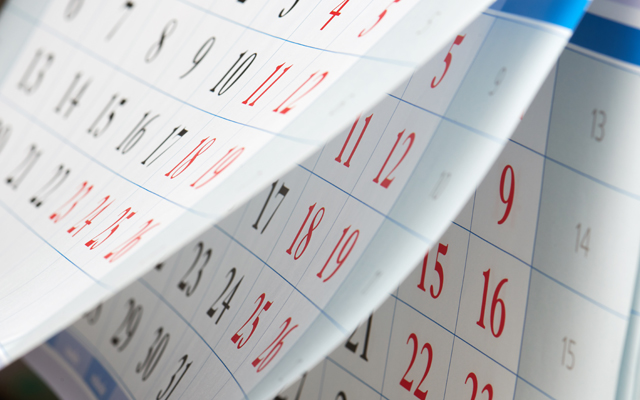 Short or Long-Term Care
We accept assignments of any length of time.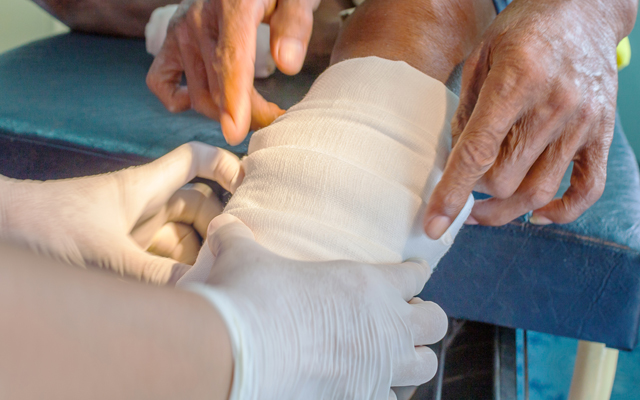 Care After Surgery or Injury
Sometimes you just need a little help while you heal.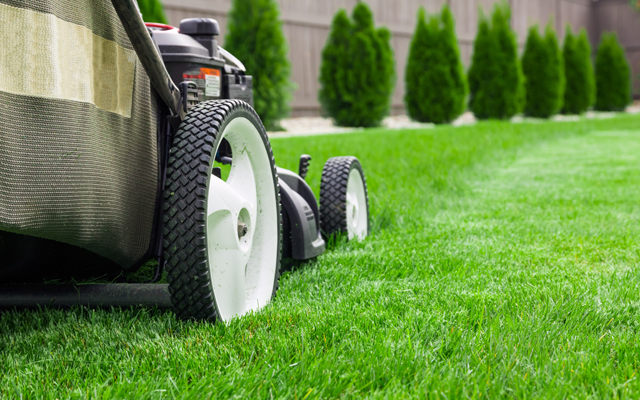 Simple Yard and Lawn Care
A nice lawn and garden can lift your spirit.
Contact Form
Please fill out the form below to contact us. We're available for you 24/7.
To speak with an in-home care expert, call or text
541-772-7070
Connect With Us
Phone
We Service the Following Areas
Eugene/Springfield, Medford, Salem, Ashland, Central Point, Eagle Point, Shady Cove, Jacksonville, Talent, Phoenix, Grants Pass and surrounding areas
"I love my caregivers. They always make sure my needs are met; going the extra mile. I've used other companies and I am very happy with Aspire. I always feel safe."