Providing award winning senior care since 2010!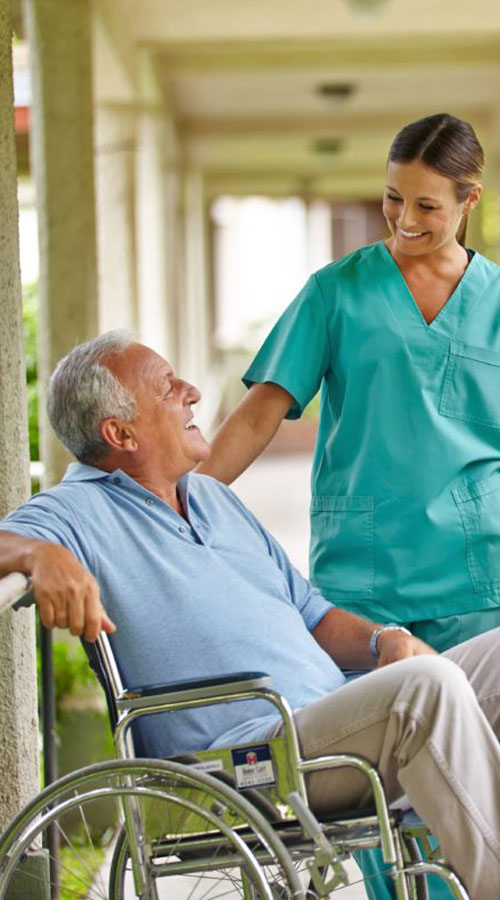 "Melissa displays all the characteristics of an excellent caregiver. She's compassionate, caring, and always goes above and beyond. Reliable and trustworthy. We always look forward to her coming with her wonderful smile!"
About Us
We are a local, family-owned agency with 10+years of award-winning senior care. We specialize in keeping you safe and independent by providing superior care for wide range of individual needs.
Whether you need weekly assistance or 24/7 care due to aging, illness or rehabilitation, our compassionate caregivers will provide individualized service you can trust allowing you to feel better in the comfort of your own home.
Our Mission
Aspire Caregiving is committed to provide excellence in compassionate care that nurtures the spirit, encourages independence, and preserves personal dignity.
Our Caregivers
Our Caregivers must complete a 10-step screening process, so you know you are getting a knowledgeable, compassionate caregiver who is truly committed to meeting your individual needs.  If a caregiver is selected to partner with Aspire Caregiving, he or she receives more than 2½ times the amount of State required training.
Our unique Mentor Program ensures that all caregivers get hands-on, supervised training to be the best they can be. We offer monthly continuing education on topics such as how to help people with Alzheimer's, Parkinson's, COPD and Heart Disease.
Companionship is key to a trusted relationship with our caregivers. We not only strive to help you with everyday tasks but we provide personal one-on-one attention and care.
Our Philosophy
We understand that not one care plan fits all. Daily services can include anything from housekeeping to hospice, meal preparation, hygiene, cleaning, and supervision.
We will take the time to get to know you and develop an individualized care plan that fits your specific needs.
Contact Form
Please fill out the form below to contact us. We're available for you 24/7.
To speak with an in-home care expert, call or text
541-772-7070
Connect With Us
Phone
We Service the Following Areas
Eugene/Springfield, Medford, Salem, Ashland, Central Point, Eagle Point, Shady Cove, Jacksonville, Talent, Phoenix, Grants Pass and surrounding areas
"Excellent care throughout the whole experience. When mom passed, the caregiver was like a midwife. She walked me through the passing of my mom in a very peaceful and graceful way. Couldn't have done it without her."